unlock the door to 2024
Grab a free copy of our latest white paper
As the year winds down, technology suppliers should be planning ahead to 2024. In our opinion, one of the biggest years for technology procurement in a long, long time.
With a lot of frameworks opening, and reform coming into play, there's a lot to get ready. This is why we've put together this useful white paper on what to expect from 2024.
Called 'Unlock The Door To 2024', it covers:
What essential frameworks (and DPSs) are opening up.

Why action planning now is a good idea.

Insights from Strategic Adviser, and ex-CIO, Jos Creese.

Our expert advice and guidance on preparing for 2024.
Planning to apply for competitive frameworks?
We support suppliers to provide their services to the public sector through key government frameworks. Getting them listed successfully.
In fact, we have a 90%+ average quality score on all applications!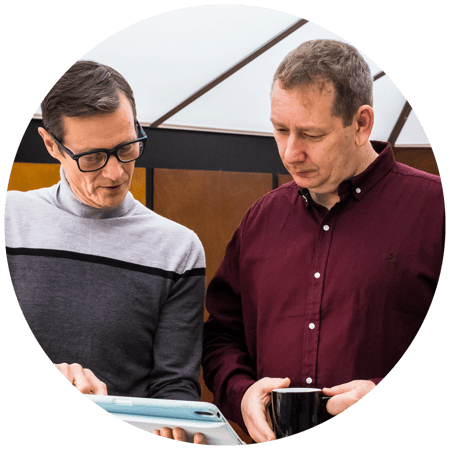 "There is no doubt that the Advice Cloud process keeps you on track and focussed. Left to your own devices, you would probably miss the mark."